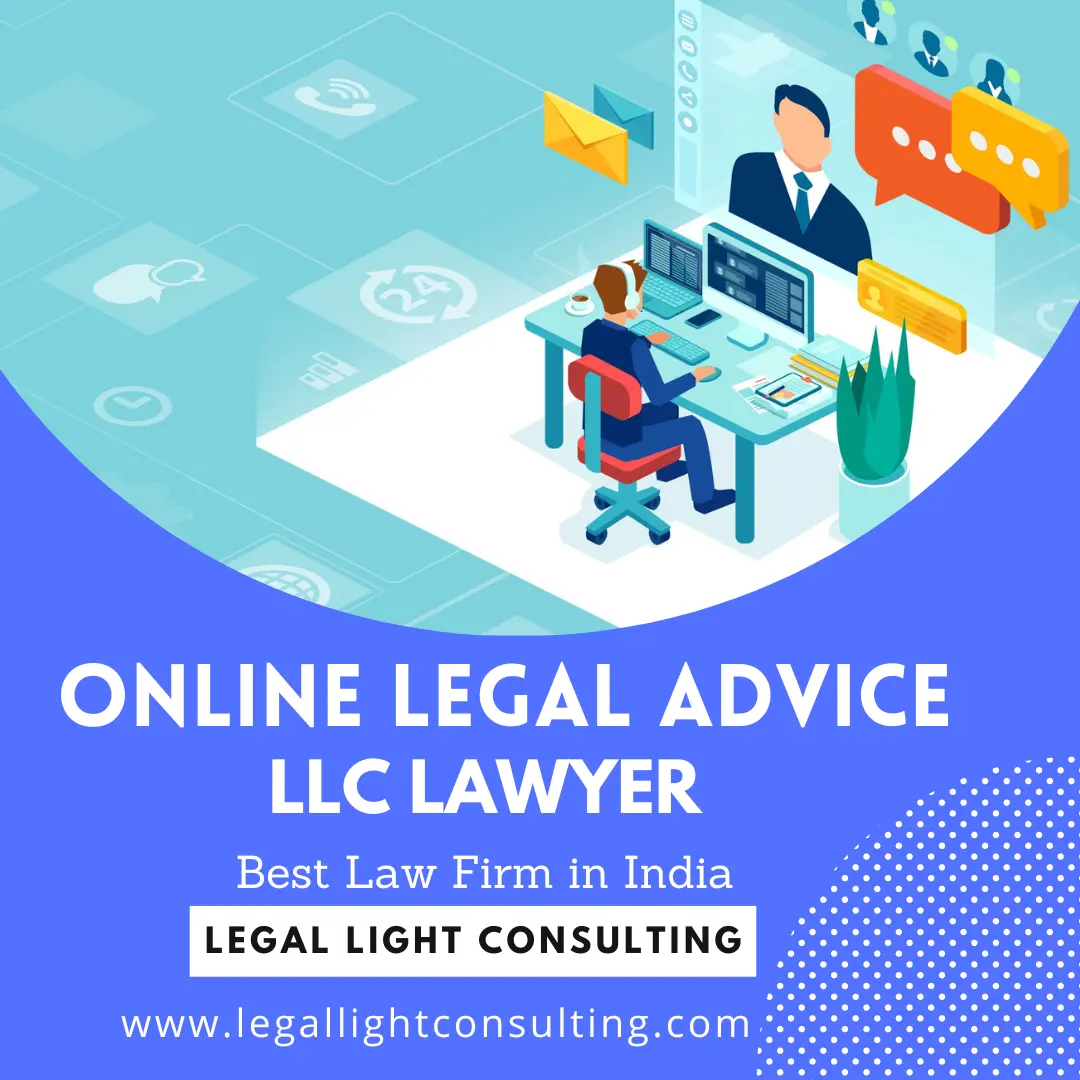 A constructive process with proven results. Advocacy is not my service, it's my passion, Bold approaches, effective results, focused on relationships, driven by results, and Helping you find a reasonable solution.
Legal Light Consulting new an era law firm dedicated to providing the best solutions to its clients. To us, work is a profession and not a business.
Dinesh has been practicing and providing services by maintaining an absolutely professional approach in each and every case.
NRI Legal Service Lawyer in Delhi​
There are varied legal issues that NRIs face like property disputes, the partition of ancestral property, divorce, child custody & transfer of property. All these issues comprise NRIs who are new to the legal system of India.
Because of family disputes, divorce, and custody battles, innocent children get caught up in the psychological as well as legal warfare between both their parents.
The custody of children is decided upon a non-negotiable "best interest & welfare" instrument that means that the parent given the custody will serve the child educationally, socially, emotionally, and medically.
But, there really are numerous issues that might pop up for either those NRIs who are moving back or those who do not wish to move back to India.
Legal Light Consulting provides the facility to NRI's residing in different countries to get introduced to an Indian-qualified Lawyer who will elaborate and discuss our matter and will give you advice/assistance and suggest solutions accordingly.
We will also represent your matter in court as and when the need arises. If you are impelled by circumstances to initiate fresh litigation in India we shall look after that.
The advantage of one-to-one communication with your lawyer regarding your case will help you to achieve the desired outcome in spite of the long distance.
Therefore, most of our clients do not require a visit to India to attend to their legal affairs as we shall take care of things for them. We will ensure that the needful is done in your case depending on what course of action would be in your best interest.